Electric blanket soft thicker heating mat
Sale price
£34.95 GBP
Regular price
£54.95 GBP
Tax included.
Our electric blanket soft thicker heating mat is to keep you warm, the heating blanket is composed of reinforced flannel fabric, has a double-sided design, flannel pleasant fur on the front, and cashmere on the back. It may be worn around the knees, waist, and shoulders. With the safety function, the soft and incredibly comfortable fabric will keep you warm and snuggly, and you may have therapeutic relief with the warming and a better sleeping experience with peace of mind.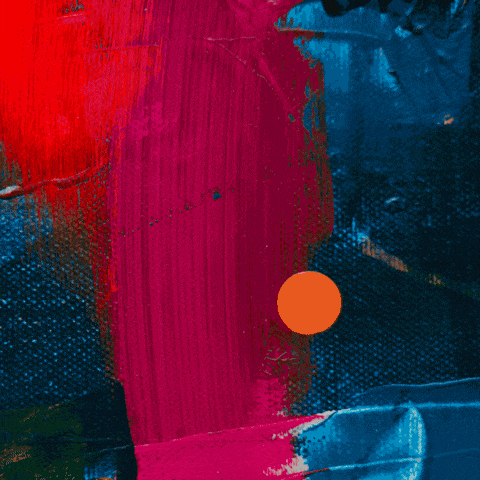 The USB heating scarf employs nanocarbon fibre materials as heating components and generates far infrared rays using electric energy for warmth and physical treatment. Our comfortable pad includes intimate pockets where you can place your hands, it is really toasty, and it is the perfect present for your family. This heated electric blanket is 60 by 80 inches. With superior materials and a cutting-edge production technique,
The heating blanket shawl makes good use of space and is easy to store; adjusts the appropriate blanket height based on the height of your legs, and don't worry about storing the blanket when it falls on the ground; our heating pads can be used as office blankets, air-conditioning blankets, sofa blankets, and travel blankets.
This blanket is constructed of reversible plush material. The front flannel is soft, comfy, and smooth to the touch, while the Lamb plush on the back helps to retain heat and provide additional comfort. The charging connection on the blanket may be heated by connecting it to a power bank. It may also be connected to a computer or automobile to fast heat up and keep warm.
The front of this blanket contains a hand warmer pocket. There are elastic cords that can be adjusted. The blanket may be draped beneath the office table and the location can be easily adjusted according to the height of the leg. If you roll it up, it may also be used as a pillow to help you sleep better. The handy blanket features a USB connector and is not constrained by a set outlet, allowing you to take it wherever. It is ideal for travel, VR, trains, airlines, autos, picnics, offices, or simply at home and a USB plug into a laptop, power bank, or any vehicle cigarette lighter.
✔️Settings and safety
✔️Widely used winter gift
✔️Practical comfy design
✔️Soft heated durable flannel
✔️Multiple occasions
✔️USB heating blanket design
✔️Hand warming design
✔️Comfortable and safe USB heating blanket
✔️High-quality warm-keeping material
✔️Easy to carry and maintain
✔️Weatherproof design
✔️Warmth anywhere
✔️Comfortable temperature
✔️Multifunctional
✔️User-friendly design
✔️High-quality material

✔️Size: 60x80cm
The Shipping is Free of cost , We process the orders within 1-3 business days and it takes 5 to 14 days to be delivered. click here to learn more
We want you to be 100% satisfied with your purchase. Items can be returned or exchanged within 30 days of delivery. Click Here to Tearn More
Electric blanket soft thicker heating mat