Wireless sonar fish finder blacknorway™
Regular price
£119.95 GBP
Sale price
£119.95 GBP
Regular price
£184.95 GBP
Tax included.
If you enjoy doing fishing, then we have come up with something that will make your task super easier and convenient. With the help of this Wireless Sonar Fish Finder, you can now easily detect the fish without any hassle. It comes with three beam frequencies to provide accuracy.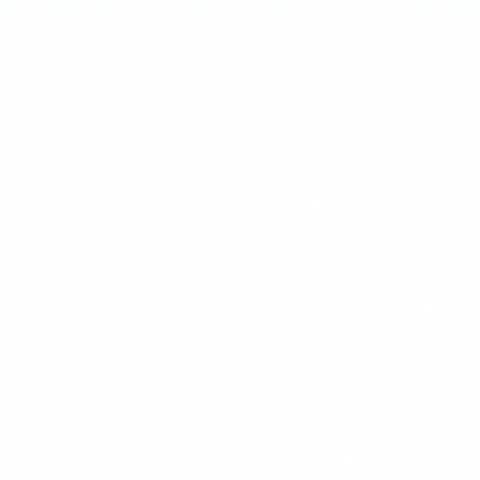 It can identify fish-holding spots with its wide-angle beam. You can also target the species with its narrow beam angle.  It has an amazing depth and casting range. It can scan down up to 100m or 330 ft with great precision. The best part is that it can generate its Wi-Fi signal so that you can easily connect to your smart device. There is no need for cellular data.
It comes with 1cm and 2.4 cm target separation that will allow you to track the tiniest lure while doing vertical jigging. It comes with a built-in GPS that will help you to create bathymetric maps. All you need to do is cast out and reel in to begin the mapping. You can easily access the map as it gets saved automatically.
This is a very versatile and highly durable tool that can be used in the long term. The design is very ergonomic and compact. You can easily carry it with you without any worries. It is light in weight and is very convenient to use. There is no need for any wires or external batteries. It is a perfect option to use while doing fishing with your friends or family.
The Shipping is Free of cost , We process the orders within 1-3 business days and it takes 5 to 14 days to be delivered. click here to learn more
We want you to be 100% satisfied with your purchase. Items can be returned or exchanged within 30 days of delivery. Click Here to Tearn More
Wireless sonar fish finder blacknorway™