USB heated winter scarf blxck norway™
Sale price
£29.95 GBP
Regular price
Tax included.
Our USB-heated winter scarf on electrically heated scarf immediately warms you up. It doesn't become too hot on your neck, but it does keep you warm. During the winter and Christmas season, the neck heat wrap scarf is a terrific gift idea and a must-have for your wife or spouse, friends, grandparents, or coworkers.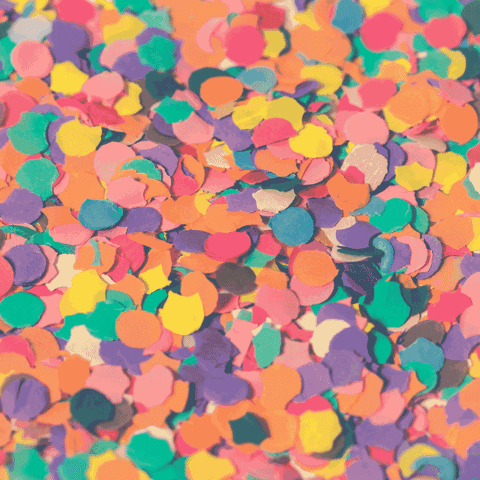 With an effective graphene carbon fibre heating technology, it heats up in 3 seconds. Intelligent heating settings to meet your demands (35°C-45°C-55°C/95°F-113°F-131°F). Material that is both breathable and lightweight. Cotton is soft and comfortable, with good elasticity. The use of graphene heating technology and the emission of 8-9mm far-infrared rays improves blood circulation and helps to relax stiff neck muscles.
The heated pad's location may be changed for focused therapy. Connect this scarf to a power bank to remain warm at all times, or to a USB for convenient usage (The package does not include the power bank). 5v low voltage makes it safer to use. The Multiple Safety Protection System only carries heat, not electricity.
The output current is 5V, which is a low current that is within the human body's tolerable range and will not hurt the body. Three-speed temperature control switch for adjusting Temperature Control at will, one key to turn on, and enjoy warm bliss at any moment Green: 45°C, blue: 55°C, red: 65°C
Battery life of up to 7 hours on a 4800mAh power bank. Washable (both by hand and machine) (Note: Please be sure to remove the mobile power before washing.) Warming Scarf with Neck Warming Pad - Heated Neck Wrap as Warming Scarf for Men and Women
✔️USB Power Supply
✔️Human-friendly
✔️Health Benefits
✔️Intelligent Heating
✔️Skin-friendly and comfortable comfort
✔️Selected comfortable fabric
✔️High-quality material
✔️Delicate hand feeling
✔️Warm and breathable
✔️Friendly and comfortable
The Shipping is Free of cost , We process the orders within 1-3 business days and it takes 5 to 14 days to be delivered. click here to learn more
We want you to be 100% satisfied with your purchase. Items can be returned or exchanged within 30 days of delivery. Click Here to Tearn More
USB heated winter scarf blxck norway™