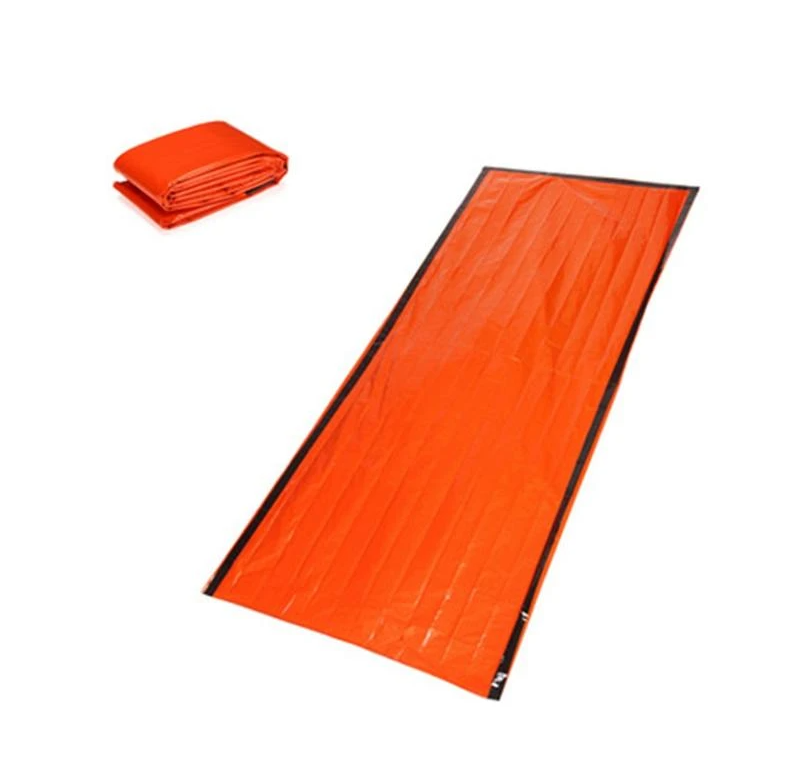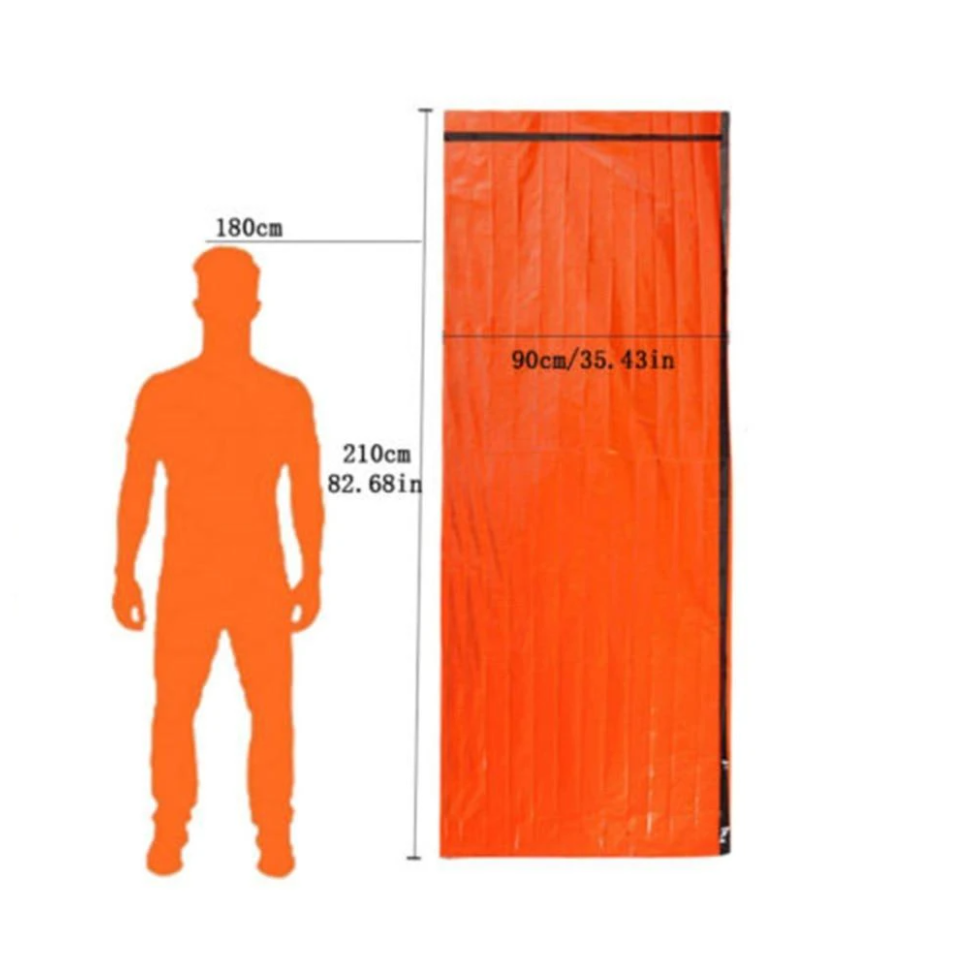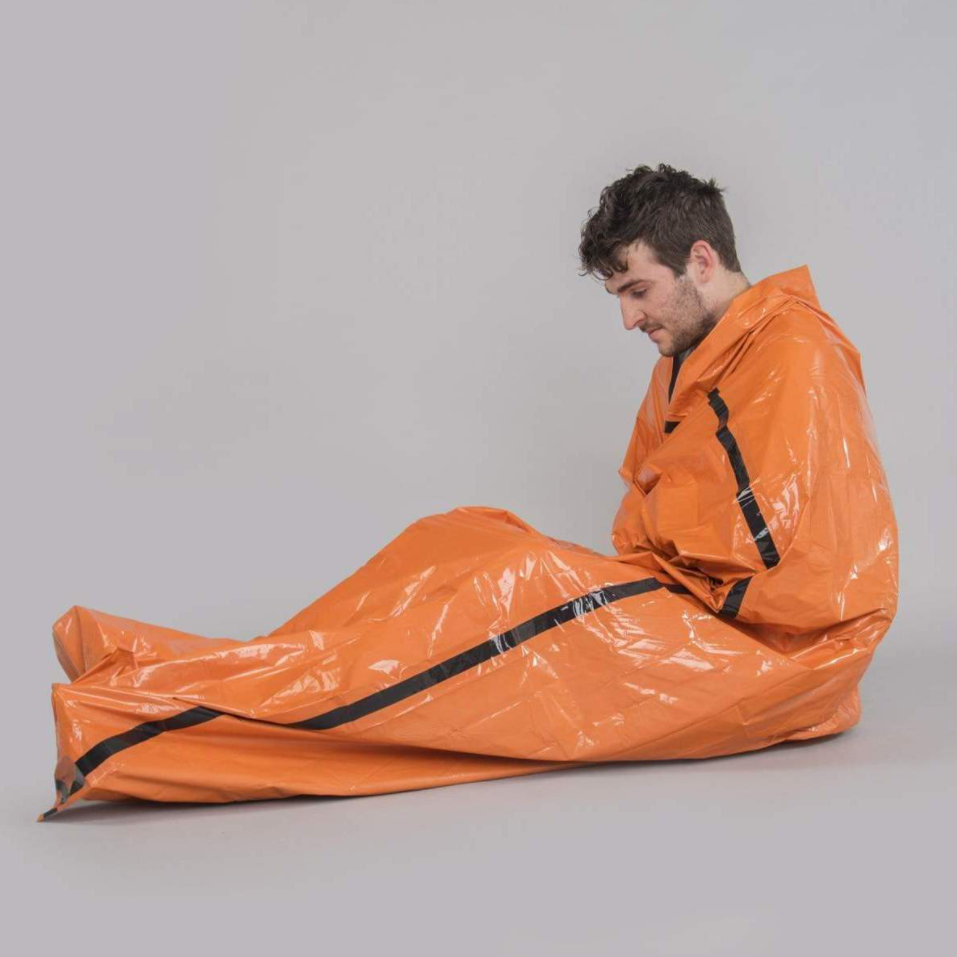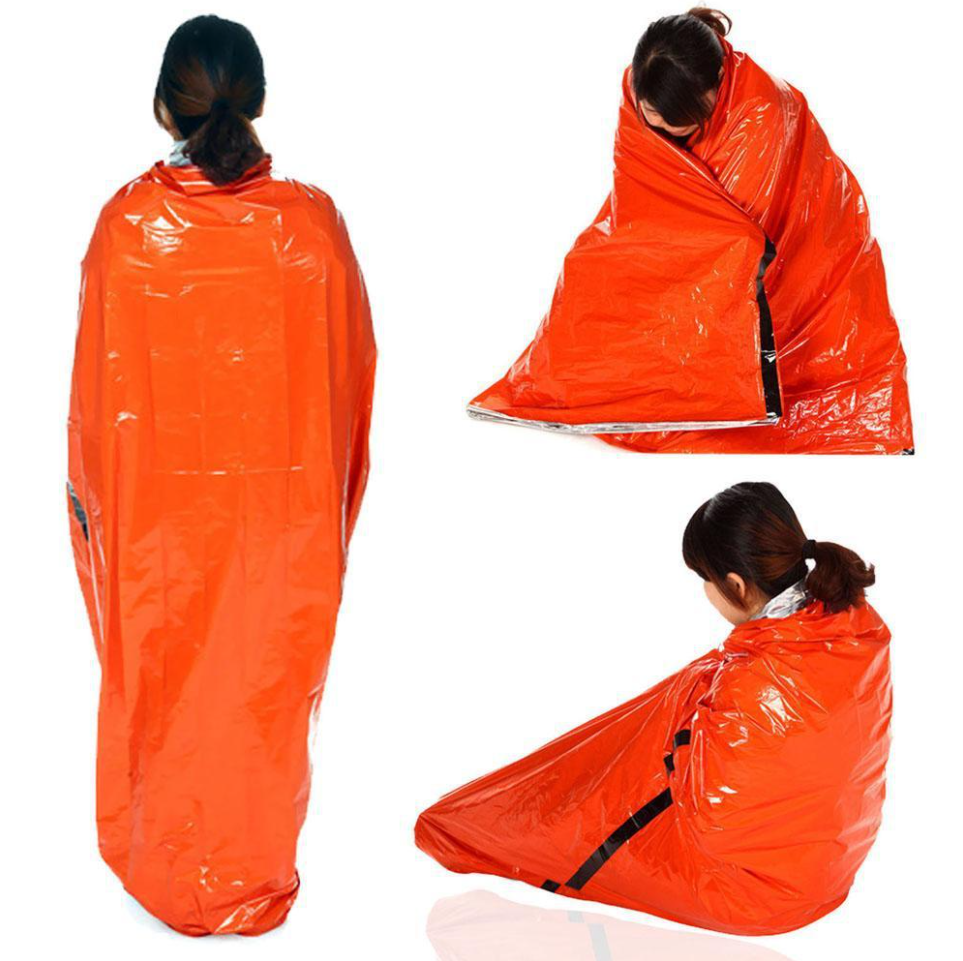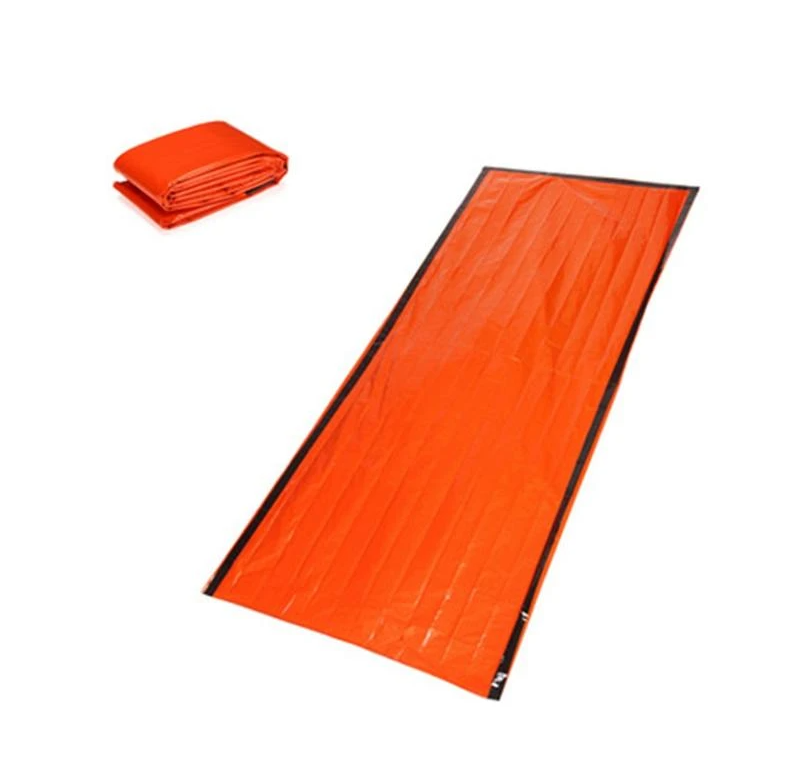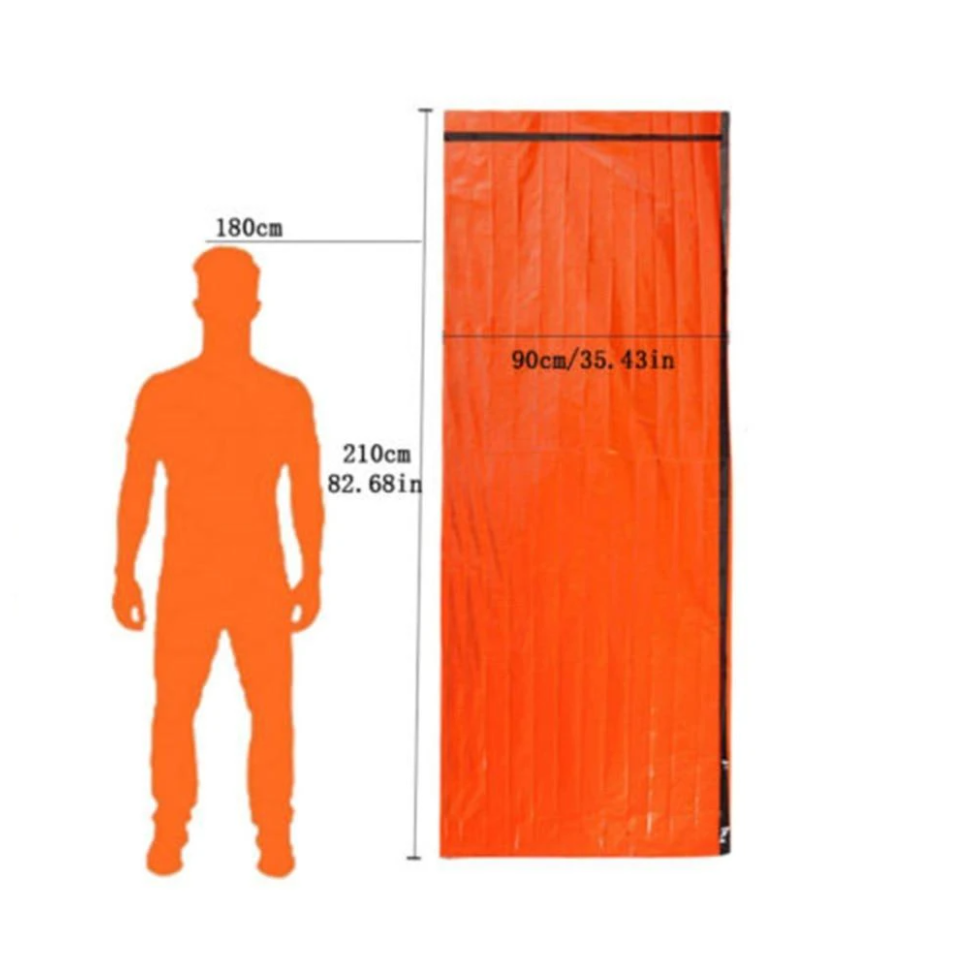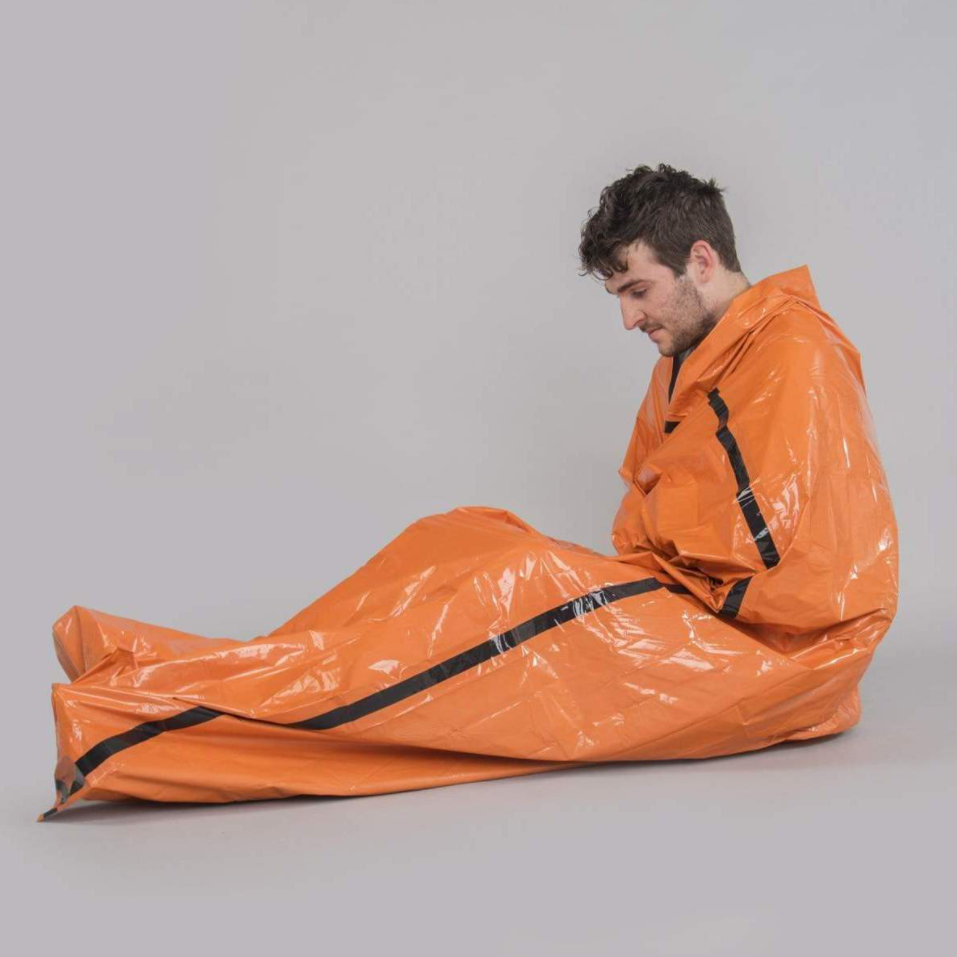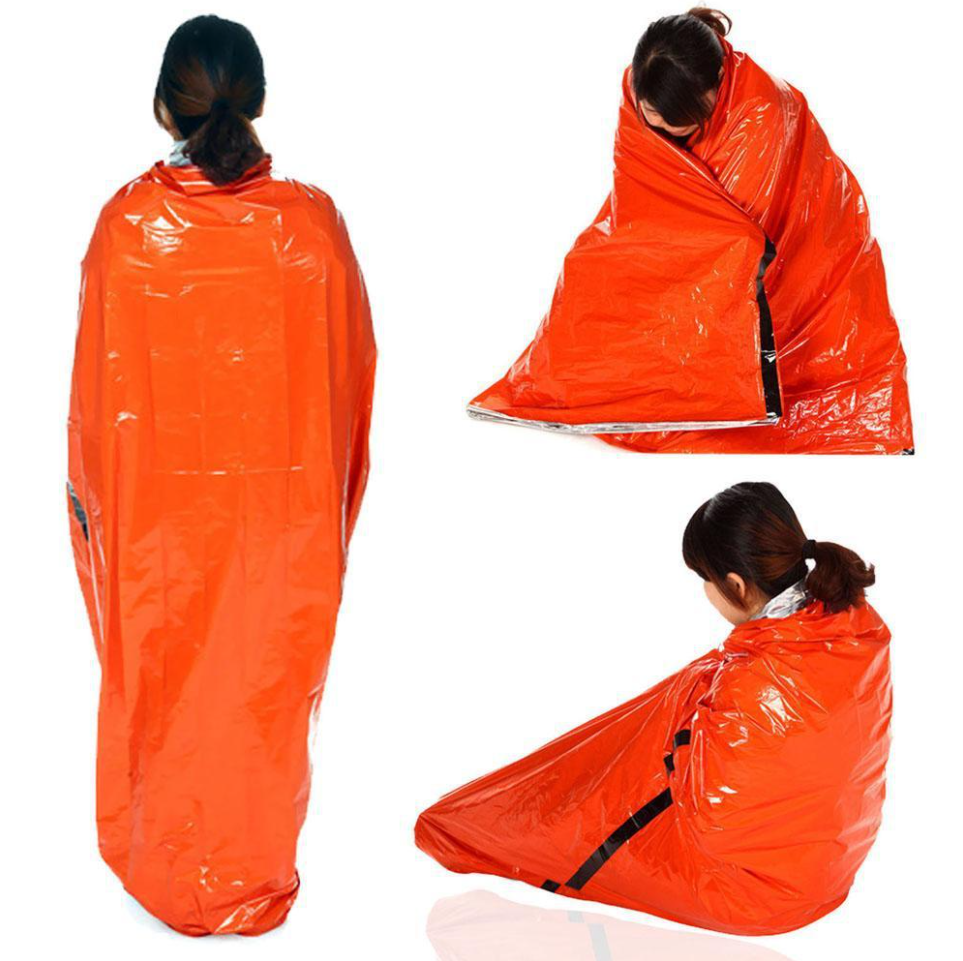 Survival Pro™ Survival Sleeping Bag
Sale price
£19.95 GBP
Regular price
£29.95 GBP
Tax included.
Over
5000 people die
every year in the US alone when facing the wilderness.
The world is changing, the climate is changing! Smart people prepare for all situations.
You really never know when things are going to turn bad. Just look at the terrible effects of climate change in Australia. It looks like the whole country is on fire!
Be smart, prepare in advance.
Whether you are in the bush or at home, remember when disaster strikes, the time to prepare has passed!
When temperatures plummet, frostbite and hypothermia can
kill you in minutes.
Our
Survival Sleeping Bag
secures
you and your family's life.
In the event of an incident, our emergency survival bags can keep you warm, dry, and safe until rescue arrives.
Any expert will tell you
the importance
of the emergency survival bag.
BENEFITS OF SURVIVAL PRO™
1. Warm You Up: This emergency survival bag reflects back up to 90% of your body's heat, warming you in just seconds. Even in freezing conditions, you can get inside to warm yourself up rapidly.
2. Lightweight & Convenient: With a weight of just 125 grams/0.27 lbs which is less than a smartphone, this small bag fits neatly in your glove box, hiking pack, or bug-out bag.
3. 100% Waterproof & Windproof: Heavy-duty tear and puncture-resistant polyethylene material keep you protected in extreme conditions.
4. High Quality: Both shell and lining are made of high-quality Polyethylene + PE
5. SOS Safety Orange: The bright orange SOS color will make you visible from any distance, which acts as a signaling device so rescuers can locate you at times of distress.
6. Tested in Different Conditions: Used around the world by emergency services and proven to be effective and protect you from wind, rain & snow.
7. Extra Safety: Included in this package is a 120-decibel survival whistle attached to a carabiner for added safety.
The Shipping is Free of cost , We process the orders within 1-3 business days and it takes 5 to 14 days to be delivered. click here to learn more
We want you to be 100% satisfied with your purchase. Items can be returned or exchanged within 30 days of delivery. Click Here to Tearn More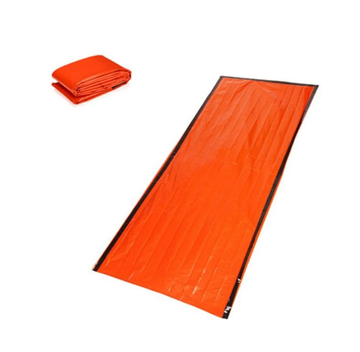 Survival Pro™ Survival Sleeping Bag
Sale price
£19.95 GBP
Regular price
£29.95 GBP