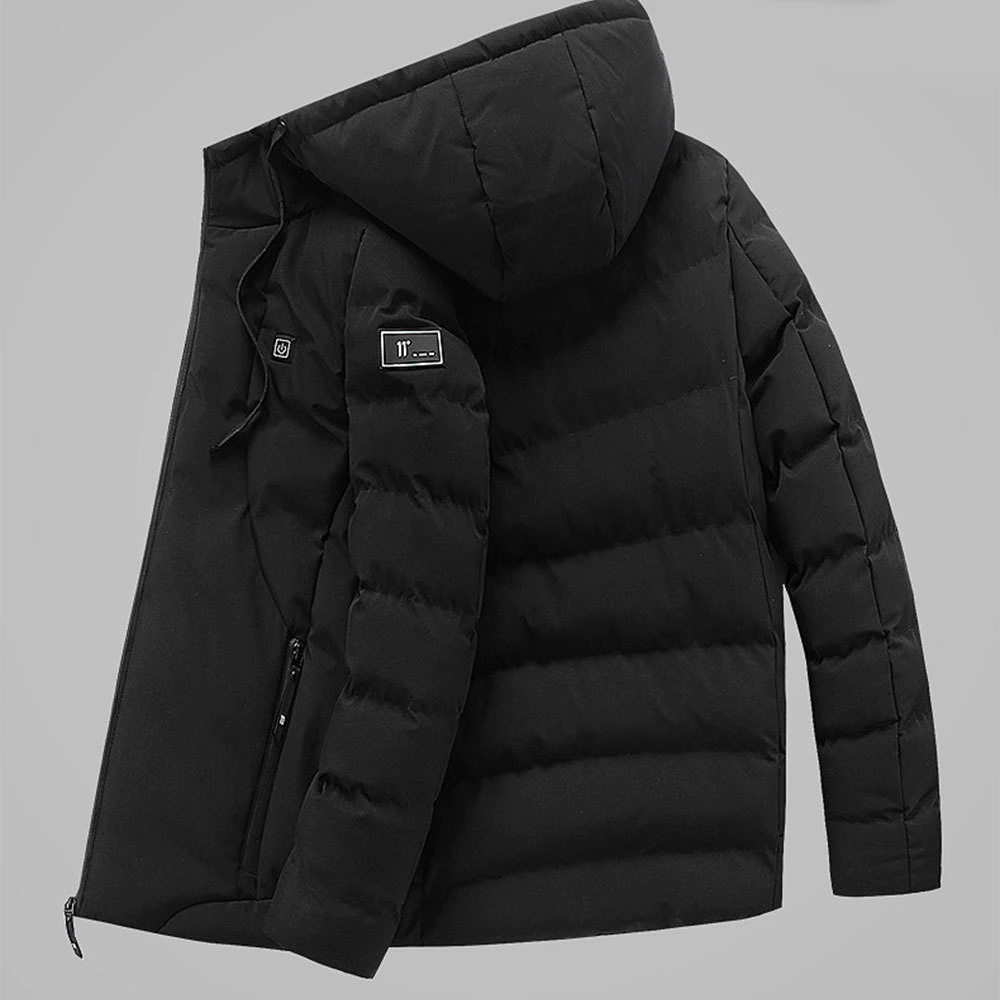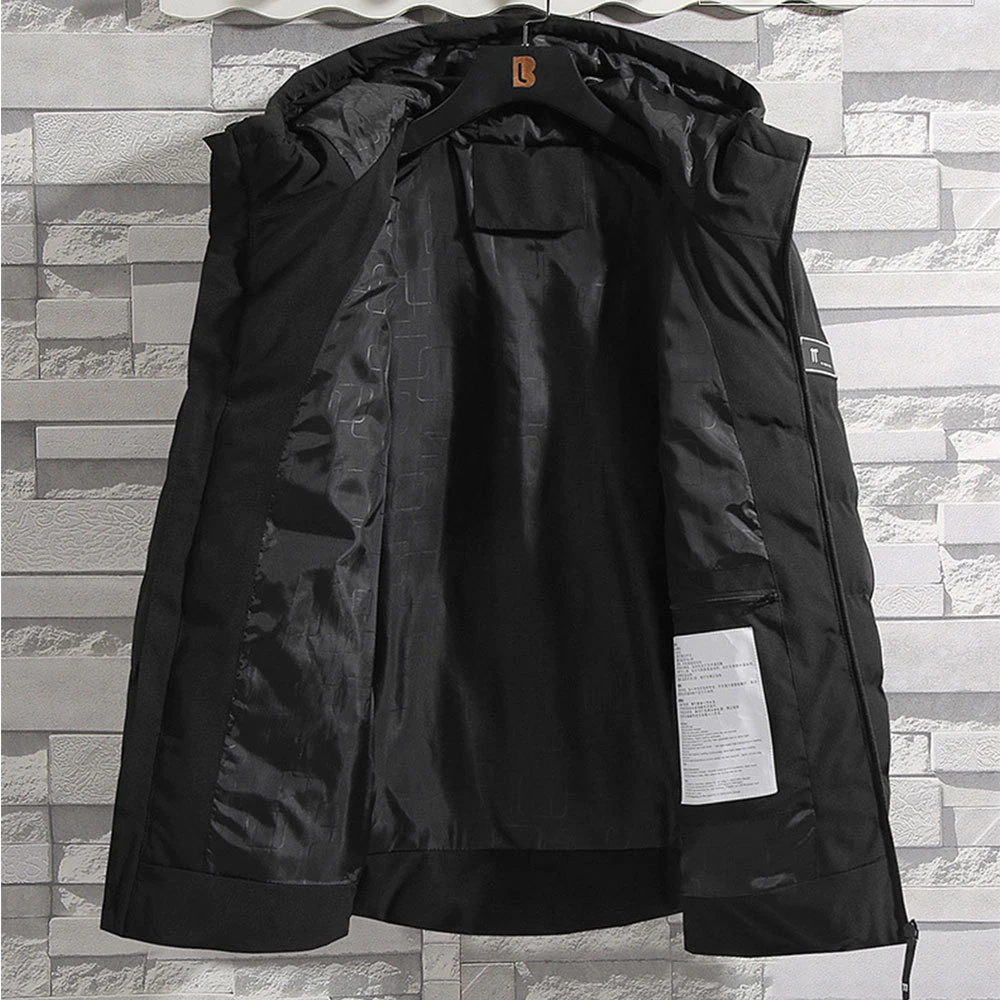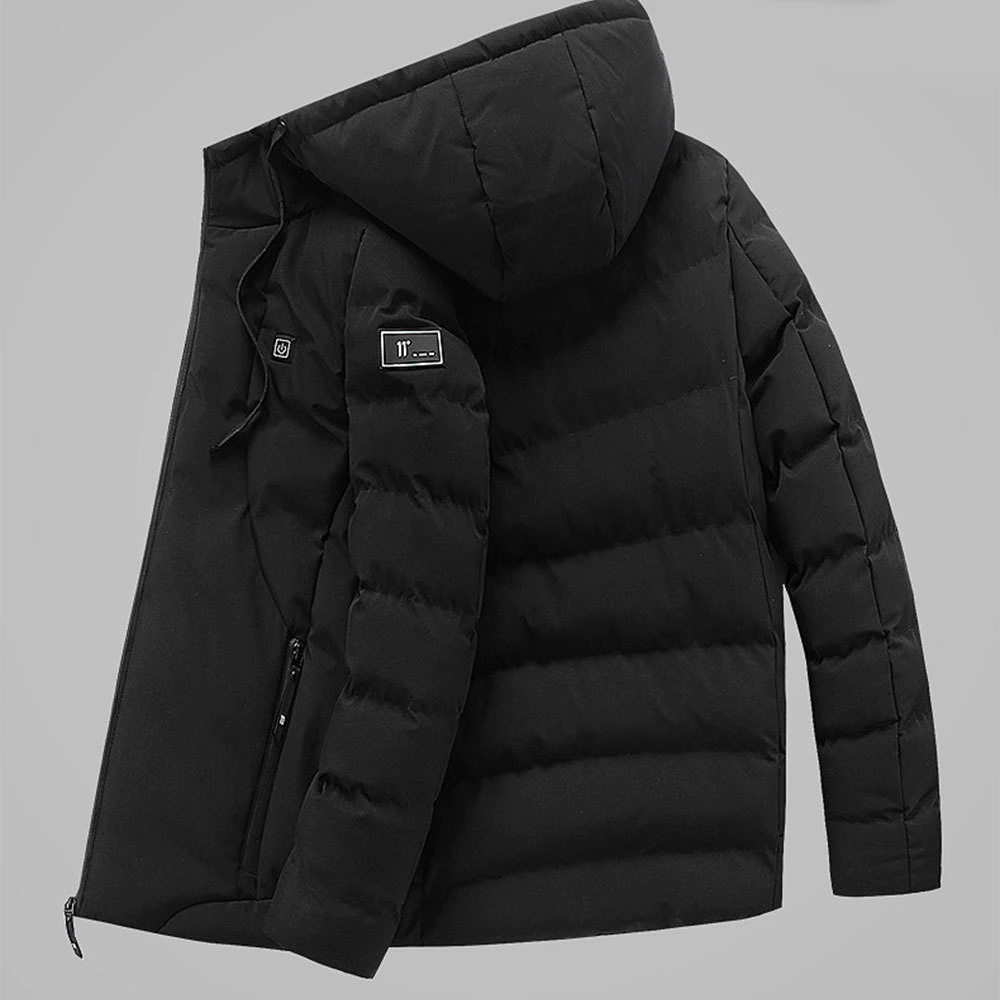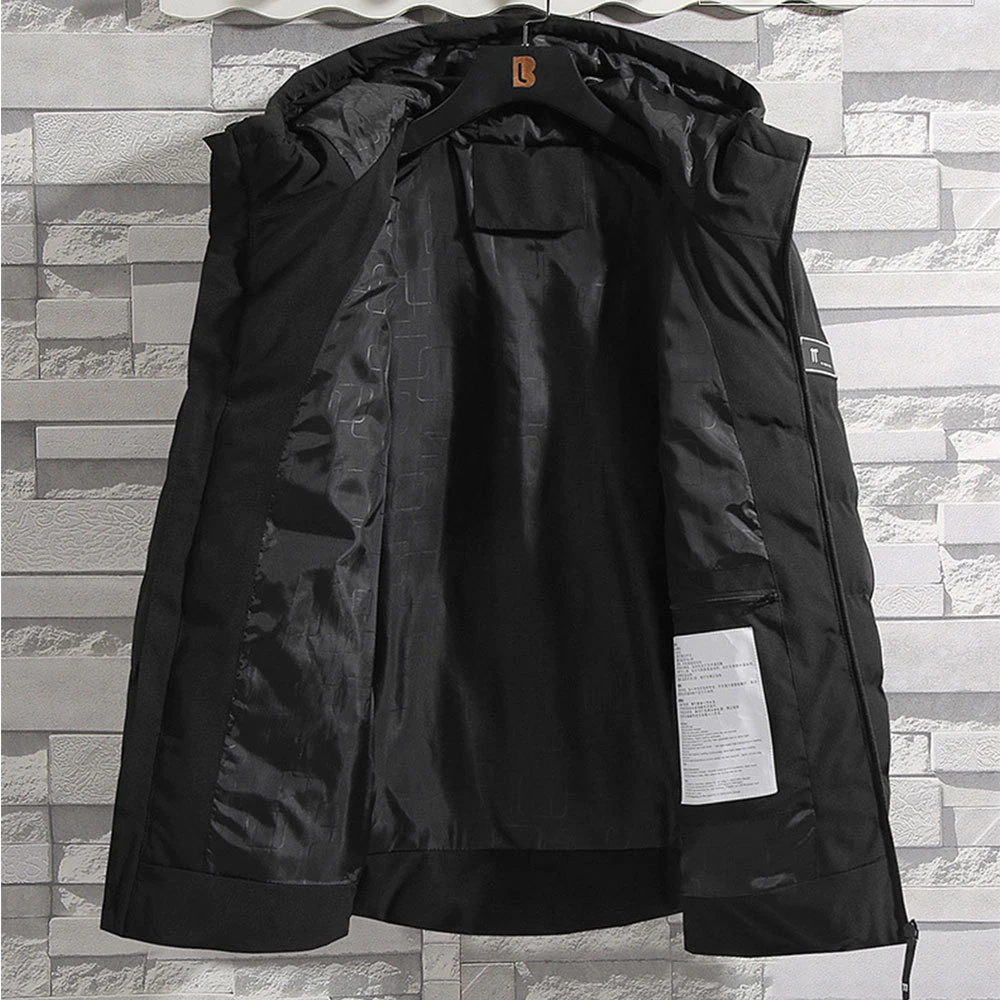 4 Zone Heated Electric Jacket BLXCK NORWAY™
Sale price
£84.95 GBP
Regular price
£119.95 GBP
Tax included.
Do you want to protect yourself from harsh cold winters? If yes, then getting a heated jacket is an ideal option for you. We have come up with this amazing 4 Zone Heated Electric Jacket that will provide warmness in the chilled weather.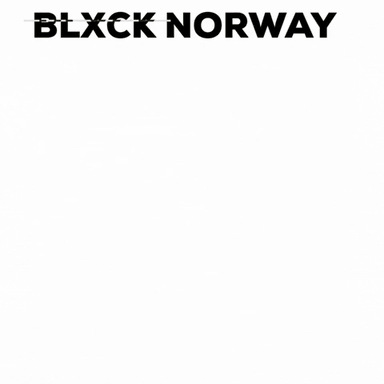 This jacket comes with four-carbon fibre heating zones. It can easily provide heat to the entire core area so that you stay super warm. Wearing this jacket will also helps to promote blood circulation. It will also help to relieve your stiff muscles generally caused by chilled weather. Spending the entire winter season in this heated jacket will make it super easy for you.
It has a dual switch control function that will control the heating temperature and neck massage. It has three heating modes – high, medium, and low. To use this jacket, all you need to do is press the button for 3 to 5 seconds and it will quickly heat up the entire jacket.
It is made from superior quality material and it is completely abrasion-resistant. The interior material includes fleece fabric so that you can stay super warm and comfortable while wearing this jacket. It is very light in weight and you do not need to wear layers of warm clothes this winter.
You can easily wash this jacket in a machine without any worries. It is absolutely safe to use. It comes with a USB plug that is compatible with any power bank you have. You can wear this jacket anywhere while going outside for hiking, cycling, travelling, or staying home. It is also a perfect gift option that you can give to your family, friends, etc on the occasion of their birthday, anniversary, Christmas Day, Thanksgiving, etc.
SIZE CHART(INCHES)
| Size (Inches) | Length | Shoulder | Bust | Waist | Sleeve Length |
| --- | --- | --- | --- | --- | --- |
| M | 24.80 | 17.13 | 40.94 | 39.37 | 23.54 |
| L | 25.59 | 17.72 | 42.52 | 40.94 | 24.02 |
| XL | 26.38 | 18.31 | 44.09 | 42.52 | 24.49 |
| XXL | 27.17 | 18.90 | 45.67 | 44.09 | 24.96 |
| XXXL | 27.95 | 19.49 | 47.24 | 45.67 | 25.43 |
| 4XL | 28.74 | 20.08 | 48.82 | 47.24 | 25.91 |
| 5XL | 29.92 | 20.87 | 51.18 | 49.61 | 26.30 |
| 6XL | 31.10 | 21.65 | 53.54 | 51.97 | 26.69 |
SIZE CHART(CM)
| Size | Length | Shoulder | Bust | Waist | Sleeve Length |
| --- | --- | --- | --- | --- | --- |
| M | 63 | 43.5 | 104 | 100 | 59.8 |
| L | 65 | 45 | 108 | 104 | 61 |
| XL | 67 | 46.5 | 112 | 108 | 62.2 |
| XXL | 69 | 48 | 116 | 112 | 63.4 |
| XXXL | 71 | 49.5 | 120 | 116 | 64.6 |
| 4XL | 73 | 51 | 124 | 120 | 65.8 |
| 5XL | 76 | 53 | 130 | 126 | 66.8 |
| 6XL | 79 | 55 | 136 | 132 | 67.8 |
The Shipping is Free of cost , We process the orders within 1-3 business days and it takes 5 to 14 days to be delivered. click here to learn more
We want you to be 100% satisfied with your purchase. Items can be returned or exchanged within 30 days of delivery. Click Here to Tearn More
4 Zone Heated Electric Jacket BLXCK NORWAY™