Flea and tick collar for dog blxck norway™
Sale price
£19.95 GBP
Regular price
£29.95 GBP
Tax included.
Flea and Tick Collar for Dog. Check The Details To Know More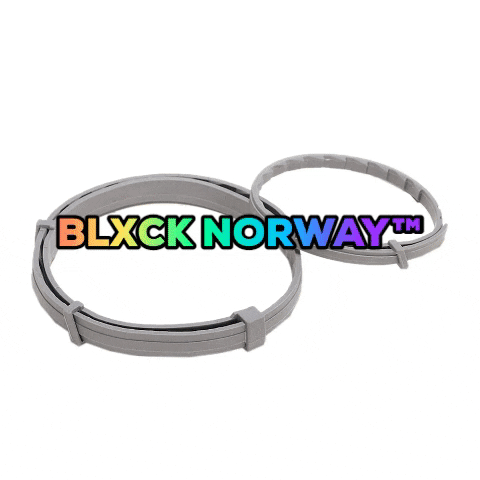 Safe & Effective Collar - Collars feature the most effective all-natural formula used by major pet care manufacturers, we use citronella and other safe formulae, and our flea and tick collar may effectively help pets get rid of internal and external parasites as well as fleas, ticks, and other pests.


Long-Term Protection - The flea and tick collar's unique sustained release technology repels fleas, ticks, and other pests for a full year with only one easy-to-use, non-greasy flea collar.


Upgraded Design - The flea and tick collar now includes an emergency breaking point, allowing your dog or cat to stroll and play in the rain or wet snow without fear of harming themselves or the collar's effectiveness.


Perfect Size - This item comes with a large collar (27.5 in) and a tiny collar (13.8 in), both of which are suitable for large and small dogs and cats of any size. Simply trim off any excess length after adjusting the collar to the desired length.


Water-Resistant Collar - This collar provides complete protection for your beloved dog at all times and in all environments, including rain, swimming, and bathing. You won't have to take the collar off your dog's neck until you're ready to replace it.
However, soaking in water for an extended period of time can reduce the protection time, so please prevent soaking in water, for example, take it off before bathing and then put it back on after showering.
The Shipping is Free of cost , We process the orders within 1-3 business days and it takes 5 to 14 days to be delivered. click here to learn more
We want you to be 100% satisfied with your purchase. Items can be returned or exchanged within 30 days of delivery. Click Here to Tearn More
Flea and tick collar for dog blxck norway™