Anti Cut Gloves For Safety Kitchen BLXCK NORWAY™
Sale price
£16.95 GBP
Regular price
£29.95 GBP
Tax included.
Are you searching for gloves that can protect your hands from frequent cuts and abrasions? If yes, then Anti Cut Gloves For Safety Kitchen is the most perfect glove for you while working in a kitchen or chopping vegetables.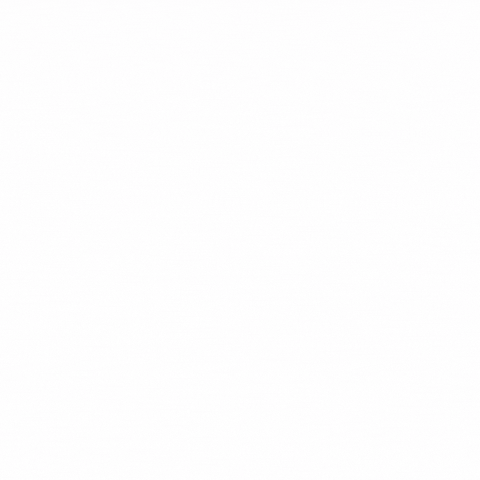 It is made up of high-quality cut-resistant material and hives a high performance for a longer period of time. Due to its excellent protection, it is also awarded the highest EN388 level 5 cut resistance certification. As compared to an ordinary glove, these are 10 times stronger and highly durable.
It is super comfortable and flexible gloves to wear and gives a strong grip without sliding. It combines special high elastic nylon that gives an amazing fit to your hands. It protects your hand against all kinds of cuts while chopping vegetables, cutting meat or even performing carpentry or garden working, etc.
It is very convenient and easy to clean while sanitizing it. You can wash the gloves in the washing machine while hanging to let them dry with the help of an ergonomically designed hanging ring that is fixed on the wrist of every glove. Protect your hands with these excellent gloves to avoid pain or swelling.
The Shipping is Free of cost , We process the orders within 1-3 business days and it takes 5 to 14 days to be delivered. click here to learn more
We want you to be 100% satisfied with your purchase. Items can be returned or exchanged within 30 days of delivery. Click Here to Tearn More
Anti Cut Gloves For Safety Kitchen BLXCK NORWAY™