Men's and women's 11-zone smart vest electric heating jacket
Sale price
£39.95 GBP
Regular price
£74.95 GBP
Tax included.
Our men's and women's 11-zone smart vest electric heating jacket is both a warm and attractive jacket. The high collar design will make you feel more comfortable and warm, and the precise width of the hem will make you ideal for jogging, fishing, hunting, hiking, skiing, and other outdoor sports. Every part of the vest's design is filled with designers' original ideas, such as the handy and beautiful logo zipper sling.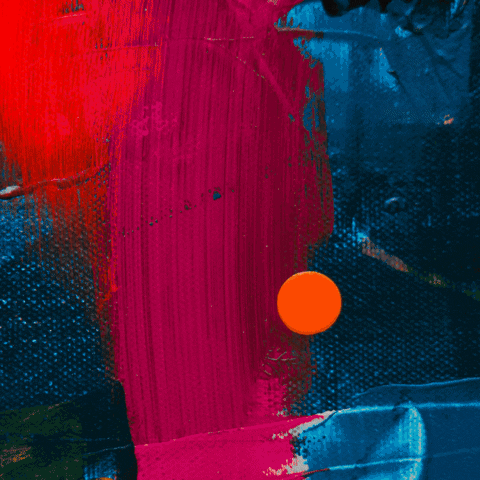 9, and 11, optional carbon brazing heating zones comprise the great Vest's heating system. The system not only offers sustained heat for the upper body, which promotes metabolism, decreases muscular stiffness, and relieves muscle pain, but it also allows you to manage the heating zones with one button based on your needs.
The vest's inner layer is filled with lightweight down, while the outside layer is waterproof and windproof due to the use of high-quality nylon fabric. The high-quality vest features 30-making procedures, each of which is handcrafted, thanks to our tight stitching. The usage of 5V low voltage poses no risk to the human body. It is washable, and the power interface is both insulated and waterproof.
With a three-stage temperature adjustment, you may select between a warm temperature of 45°C (red light), a comfortable 35°C (white light), and an energy-saving 25°C (blue light). Suitable for (stomach * 2), (stomach * 2), (neck * 1), (shoulder * 2), (back * 2), (waist * 2), (total 11 heating zones), three-stage temperature control, intelligent heating, ideal for those who are scared of the cold in the winter.
Smart heating vest with infrared heating, no hazardous radiation, soft material, steady performance, environmental protection and energy savings, safe and dependable. Many outdoor activities such as climbing, camping, hiking, skiing, and fishing are possible. Please refer to the sizing chart for size, height, and weight before placing your order.
✔️High-quality materials
✔️Exquisite craftsmanship
✔️Excellent warming system
✔️Sleeveless trendy design
✔️9 &11 optional heating zones
✔️3 temperature adjustment
✔️Relieves muscle pain
✔️Decreases muscular stiffness
✔️Promotes metabolism
✔️Comfortable and warm
| Size | Chest circumference | Length | Shoulder | Reference height | Weight range (kg) |
| --- | --- | --- | --- | --- | --- |
|   S | 51cm | 63cm | 39.1cm | 150-160cm | 40-50kg |
|  M | 53cm | 65cm | 40.3cm | 155-165cm | 50-60kg |
|   L | 55cm | 67cm | 41.5cm | 165-175cm | 55-65kg |
|  XL | 57cm | 69cm | 42.7cm | 170-180cm | 65-75kg |
|  2XL | 59cm | 71cm | 43.9cm | 175-185cm | 75-85kg |
|  3XL | 61cm | 73cm | 45.1cm | 180-190cm | 80-90kg |
|  4XL | 63cm | 75cm | 46.3cm | 185-195cm | 85-95kg |
|  5XL | 65cm | 77cm | 47.5cm | 190-200cm | 90-100kg |
|  6XL | 67cm | 79cm | 48.8cm | 195-205cm | 95-105kg |
The Shipping is Free of cost , We process the orders within 1-3 business days and it takes 5 to 14 days to be delivered. click here to learn more
We want you to be 100% satisfied with your purchase. Items can be returned or exchanged within 30 days of delivery. Click Here to Tearn More
Men's and women's 11-zone smart vest electric heating jacket