Motorcycle luggage belt helmet elastic buckle rope protection
Sale price
£15.95 GBP
Regular price
Tax included.
Our motorcycle luggage belt helmet elastic buckle rope protection is very elastic and can be stretched from 23.6 inches to 43.3 inches(2-3.6ft), making it ideal for tying motorbike helmets, luggage, boxes, and other items. It adds more support to the baggage on the bicycle or motorbike, preventing it from crawling. Ideal for motorbikes, bicycles, electric vehicles, roof racks, trailers, hand carts, boats, caravans, camping, tarp tie-down, and other similar applications.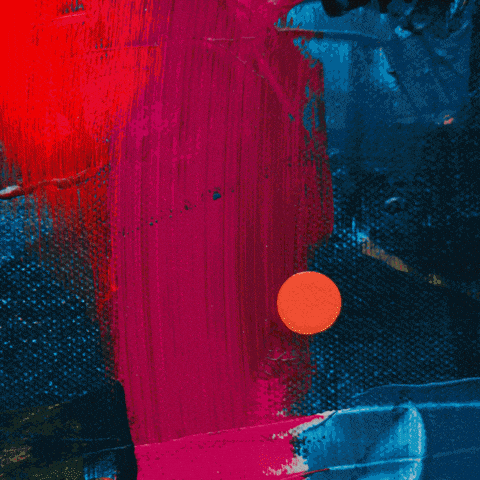 Arch hook design will not scrape the object, has high tenacity, and is not easily deformed, making it easier to keep belongings when travelling on a business trip. It is made of high elastic rubber and can be stretched from 23.6 inches to 43.3 inches, making it perfect for a range of binding needs.
If you have any questions or comments about this product, please contact us via email; we will always provide an acceptable answer and never allow you to suffer losses. The adjustable buckle design allows you to secure the sliding buckle, making it more stable, better fixing and protecting the contents.
It is durable and wear-resistant, as well as UV and moisture-resistant. After UV treatment, the latex core is protected to provide good load-bearing performance (load-bearing 20kg) and long service life. Ideal for tying motorcycle helmets, bags, moving boxes, and other items in a car trunk, as well as fixing the outdoor camp, tent, tarpaulin, and hanging clothing.
The elastic binding rope's carabiner hooks at both ends may be attached to the anchor point without bending, breaking, or sliding. Adjust the sliding buckle to fix it to make it more sturdy and user-friendly. The helmet rope is completely new and of good quality. Use a multi-stranded high elastic rope with high toughness and flexibility.
✔️Adjustable Sliding Buckle
✔️Arch hook design
✔️High Elastic and Flexibility
✔️Versatile Use
✔️Strong and Durable
✔️Material: Rubber
✔️Load Bearing: 20kg
✔️Elastic Length: 60-110cm
✔️Weight: 80g
✔️Strong Binding Cord
The Shipping is Free of cost , We process the orders within 1-3 business days and it takes 5 to 14 days to be delivered. click here to learn more
We want you to be 100% satisfied with your purchase. Items can be returned or exchanged within 30 days of delivery. Click Here to Tearn More
Motorcycle luggage belt helmet elastic buckle rope protection
Sale price
£15.95 GBP
Regular price