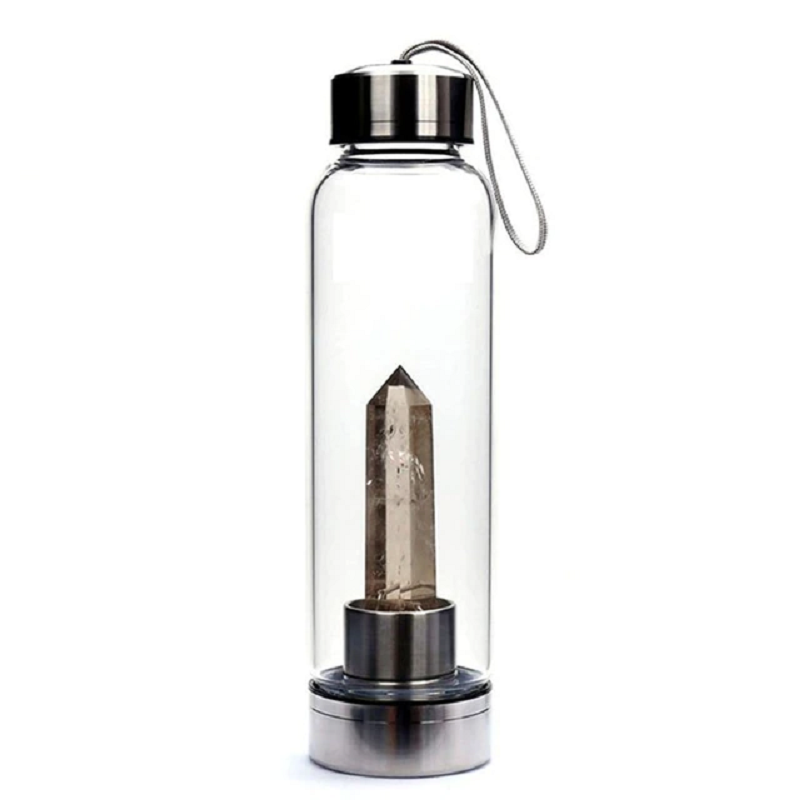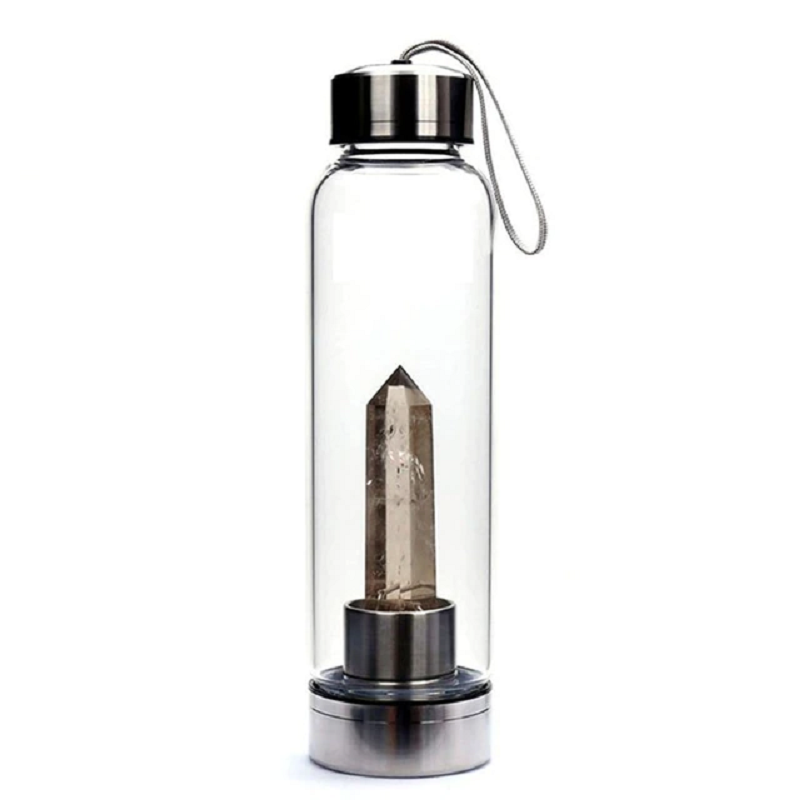 Natural Quartz Gemstone Glass Water Bottle with Rope BLXCK NORWAY™
Sale price
£49.95 GBP
Regular price
£69.95 GBP
Tax included.
A person usually forgets to drink the water due to their hectic schedule. Besides, many people don't know the benefits of drinking water and thus, they do not give importance. With the help of this Natural Quartz Gemstone Glass Water Bottle with Rope, you can now drink crystal elixir water. It is one of the most efficient bottles and is quite portable. The design of this bottle is very ergonomic and looks quite classy and beautiful.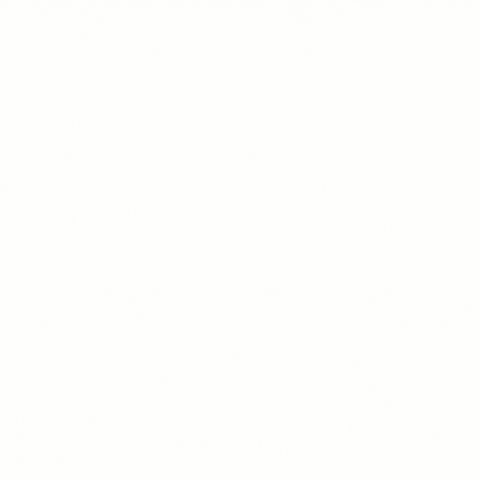 This bottle is made up of superior quality wellness glass and it is completely environmentally friendly. It comes with natural amethyst and quartz crystals that helps in charging the water in order to provide more energy. This bottle is completely safe and non-toxic. It also includes a fitted neoprene sleeve so that you can handle the bottle without any discomfort while increasing the insulation power. It is super easy to clean this bottle as it can be opened from the top and bottom as well. The gem chamber and water chamber is separated with the help of a glass wall which will give you the option to use any stones or crystal that you like.
Drinking charged water that is infused with pure crystal essence comes with abundant benefits. It helps in increasing the properties and goodness of the water. It also has healing powers that support a healthy lifestyle and spiritual growth. The size of this bottle is 250mm*68mm along with the crystal that has a height of about 8-9 cm /3.35 - 3.54 inches. The best part is that this bottle does not leak water once you screw it perfectly. The lid is corrosion resistant and will not get rusted easily. 
There are many different kinds of crystals that vary in colour and size. It also has the feature of removing the gemstone so that you can replace it very easily with other wonderful crystals.  It is also one of the best choices to gift this bottle to your loved ones who are new to try this healing crystal water. You can also use this bottle for daily use and is a perfect companion while going on camping, travelling, cycling, or other outdoor activities.
The Shipping is Free of cost , We process the orders within 1-3 business days and it takes 5 to 14 days to be delivered. click here to learn more
We want you to be 100% satisfied with your purchase. Items can be returned or exchanged within 30 days of delivery. Click Here to Tearn More
Natural Quartz Gemstone Glass Water Bottle with Rope BLXCK NORWAY™