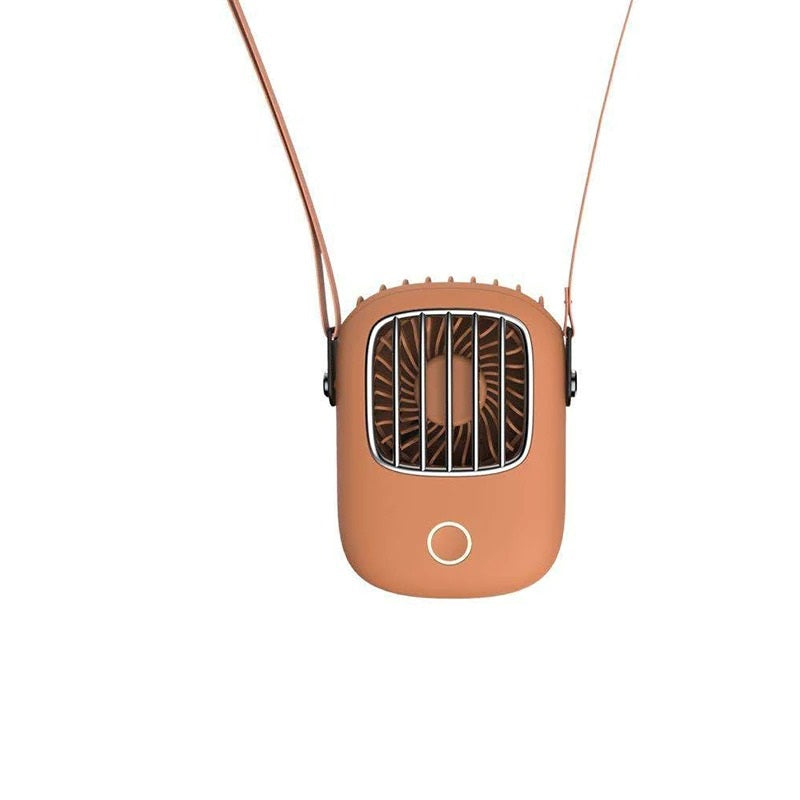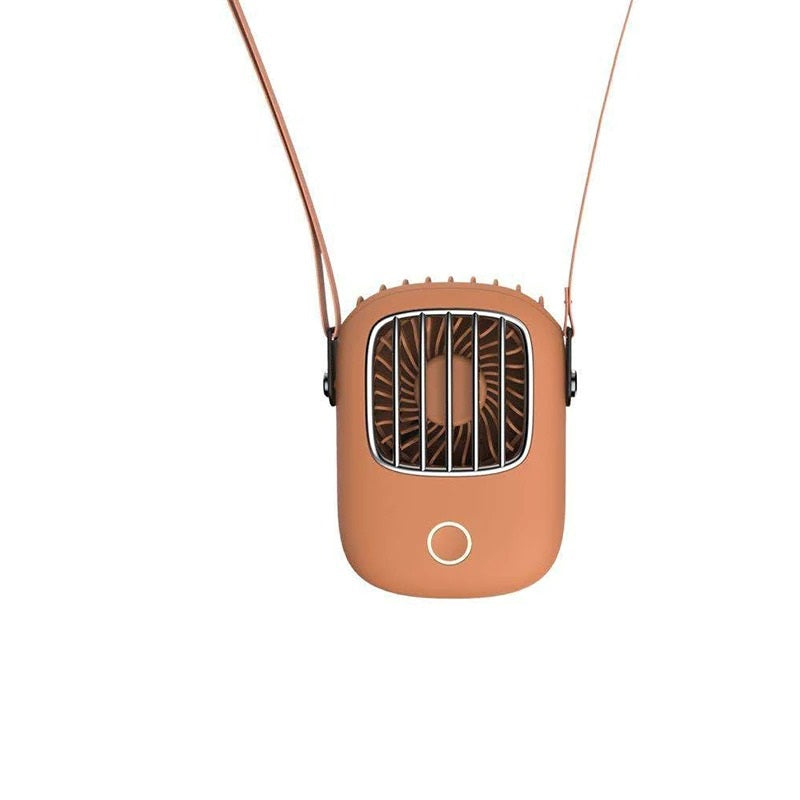 Air Conditioner Neck Fan Portable Mini Usb Fans
Sale price
£29.95 GBP
Regular price
£49.95 GBP
Tax included.
The brushless motor has low noise and energy saving, and the brushless copper core motor reduces friction and improves performance. Low speed, soft operation, more energy saving. The first natural wind mode saves energy , which is environmentally friendly. The natural wind mode of opening for five seconds and stopping for five seconds can just avoid this situation. Other wind speeds can be freely selected to suit your different needs.
The motor is stable at low speed, smooth speed change, wide speed range, reduced air resistance, giving you quiet, soft natural wind. Using an advanced brushless motor, it not only reduces friction and noise, but also has greater wind power. The wind power can reach 4.9m/s, which is almost as great as the wind power of a large fan.The strong airflow brings you a cool summer.
The wide-angle air-cooling feel, and the innovation of the wind is constantly emerging, blowing directly on your face can release your hands and make you feel cool. When the fan is hung on the neck, the button of the fan cannot be seen. So we upgraded it to the middle position, and designed a larger button to quickly turn on/off it.
Whether indoor or outdoor, the angle can be adjusted. You can always find a comfortable and cool place wherever you are. This designed in combination with the European figure is longer than other neck fan. Besides,the hand free fan is lightweight. You can wear it no burden at all. Amazing airflow accompanies you to do anything. For example,working,camping, hiking, fishing, golfing, cooking, reading and watching sports etc.
Powerful battery capacity supports more working time at lowest speed. In addition, powerful charging current so that the neckband fan can be quickly fully charged in 5 hours. Use short charging time to achieve long-lasting airflow, which is very convenient for travel or outdoors.
30-DAY MONEY-BACK GUARANTEE
After you receive it, we're so certain you will love it that if you don't, you can send it back. No Hassle. For a full refund.
The Shipping is Free of cost , We process the orders within 1-3 business days and it takes 5 to 14 days to be delivered. click here to learn more
We want you to be 100% satisfied with your purchase. Items can be returned or exchanged within 30 days of delivery. Click Here to Tearn More
Air Conditioner Neck Fan Portable Mini Usb Fans