Trauma emergency compression bandage
Sale price
£19.95 GBP
Regular price
Tax included.
Our trauma emergency compression bandage keeps one in first aid kits, inside, outdoors, at home, at work, ambulances, earthquake kits, survival kits, and so on. Stretches to 4 metres despite being small and light. It may be used as a ring to mend objects. It is light and portable, weighing only 58 g.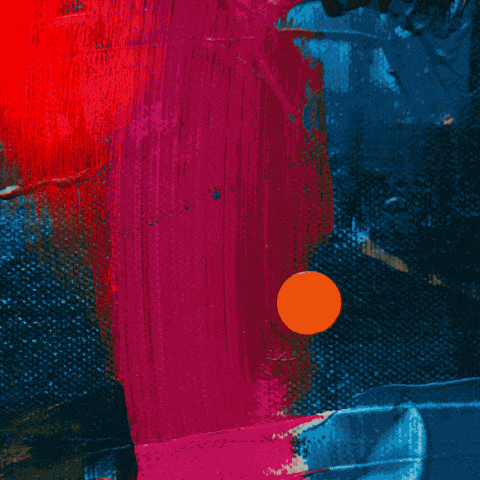 Emergency trauma dressings are sterile bandages used in first-aid to control bleeding from hemorrhagic wounds produced by injuries in emergency conditions. Manual control is simple and quick to use. The innovative clasp is operated with one hand.
Bandages have a pressure applicator for applying direct pressure to the wound site. Also included is a non-adherent pad, which helps alleviate the agony of reopening wounds when the bandage is removed. Minimalist design that is ideal for hiking backpacks, trail riding, mountain biking, and first aid kits.
Safe and dependable sterile vacuum blister packaging, sealed disposable bags Plastic aseptic vacuum packing and waste sealing bags are safe and dependable, and they will not reopen the incision when the bandage is removed. The extension length is 4 meters, while the normal length is 2.1 meters. Rings and supports with high flexibility can also be employed.
Easy uses, (1) Cover the wound area. (2) Wrap the bandage securely around the side of the retaining ring. (3) Insert the retaining ring into the mesh region at the bandage's end. (4) Finish the bandaging procedure without worrying about wound infection or bandage loosening.
✔️Must have emergency accessories
✔️Quick and easy self-application
✔️High elasticity bandage
✔️Efficient design
✔️Widely application
✔️Safety vacuum packing
✔️Efficient design
✔️Sterile bandages
The Shipping is Free of cost , We process the orders within 1-3 business days and it takes 5 to 14 days to be delivered. click here to learn more
We want you to be 100% satisfied with your purchase. Items can be returned or exchanged within 30 days of delivery. Click Here to Tearn More
Trauma emergency compression bandage